Origins of Our Products
At the Peach Cobbler which was started in 2013 we have always offered unique and diverse products. As a company and as a whole we are multi-cultured and will always remain a company built of great desserts, family fun and remembering where it all started.
We wanted to share a few links that talk about the origins of our core offerings.
---
COBBLERS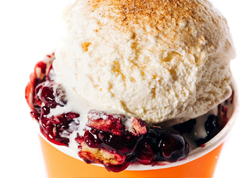 https://foodtellsastory.tumblr.com/post/121076861498/peach-cobbler
---
BANANA PUDDINGS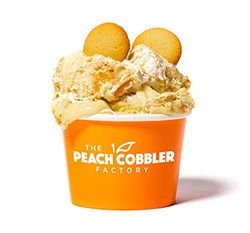 https://www.foodandwine.com/cooking-techniques/banana-pudding-history-recipes
---
CINNAMON ROLLS
https://en.m.wikipedia.org/wiki/Cinnamon_roll
---
Your grandmother or relative and their recipes we know are amazing and we want to try to recreate those memories for you! We only use the freshest, finest ingredients available. We care about what we do. We have a diverse menu to give our customers choices. We serve a host of delicious desserts and tasty beverages and we hope you enjoy.